Our Total Goal of $1,000,000
Kathy's Gala of Hope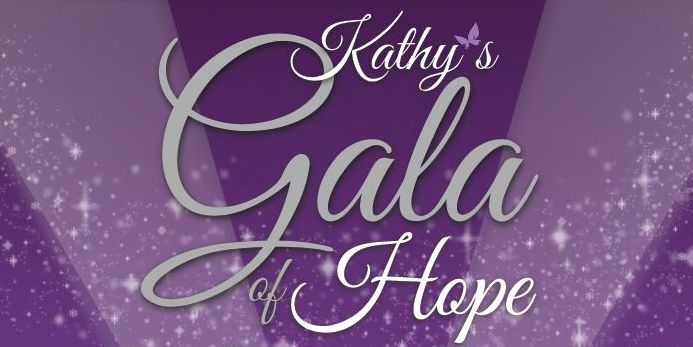 We hope you will join us this October 2019 for the 5th annual Gala of Hope !
Our Sponsors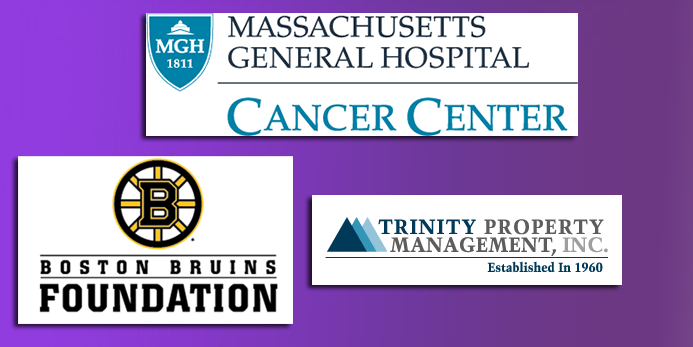 We are grateful to the many sponsors who lend their names and support Granara-Skerry Trust in the fight against Pancreatic Cancer. We encourage you to visit their websites. Click the "More Info" button to see ALL of our sponsors.
MGH Cancer Center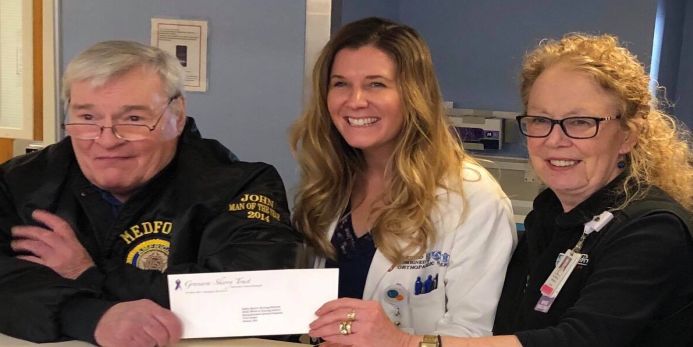 On December 14, 2018 Kathy's eldest brother John Granara hand delivered a check to Massachusetts General Hospital Cancer Center. These funds will be used to purchase blanket warmers for the patients going through their chemo treatment. 
Get in Touch
We would love to hear from you!
Send us a letter
Granara - Skerry Trust PO Box 1047 - Meford MA 02155
Give us a ring
Nancy S. 781.864.0892