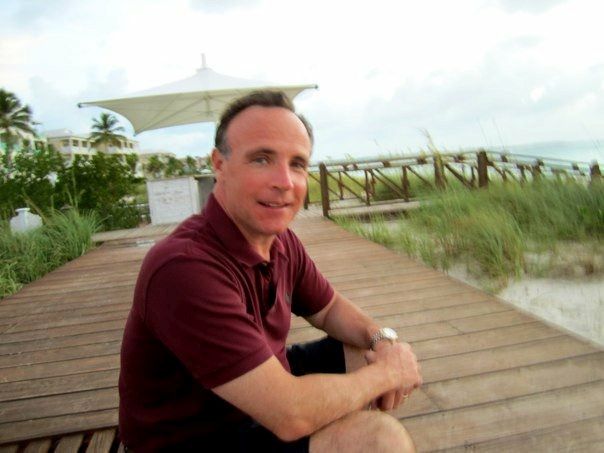 Last Year We Raised $1,030.00
In the fall of 2010 my family learned that my Uncle Brian Monaghan was diagnosed with pancreatic cancer. Through a friend I learned about the Granara Skerry Trust and the amazing work they do to fund pancreatic cancer research. I immediately got involved, and started to raise money by running in their annual 5k race. I have run the 5K four times and have, through the generosity of my family and friends, raised over $5,500 to fight this terrible disease. Uncle Brian lost his fight in July of 2013, but I continue my commitment to the cause. Kathy Granara, who the trust is named for, dreamed of raising $1,000,000. It looks like this is the year the trust will reach that goal, but we need your help to get there.
Thanks You for your continued support!
Team Monaghan