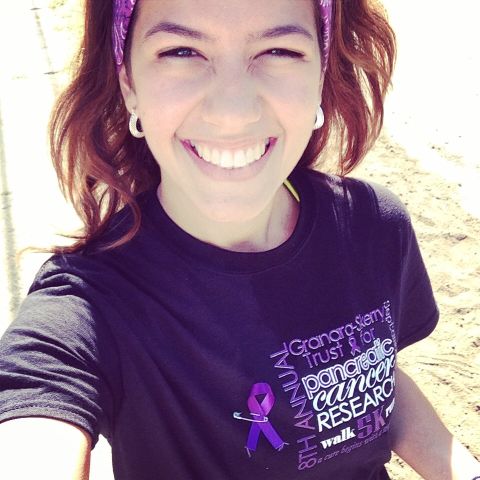 My Goal Amount is $300
3 years ago I wanted to make a difference by showing any kind of support to people that needed that extra hand. For those who know me, know that I alone am not able to do so. But I joined the Pancreatic Cancer 5K Walk/Run in honor of my friend's father who fought a good battle with the monster that took his life many years ago. However, I still believe the battle is not over and keep on supporting those who are still going through it.
Thank You For Your Support!