Last Year We Raised $100.00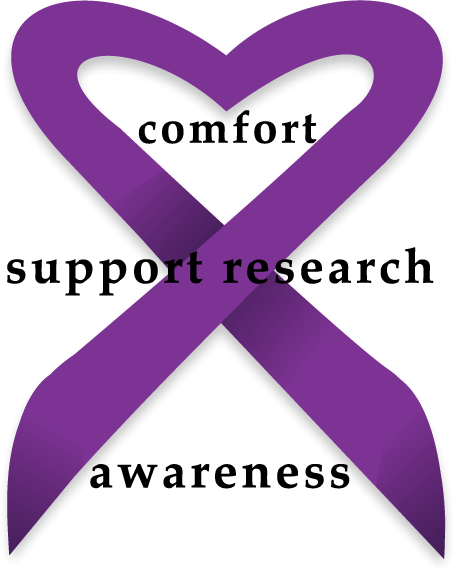 Join us in raising a Million for Madhvi, because our friend was one in a million. It was Madhvi's wish to impact the future by funding the research on pancreatic cancer.
We are walking to honor her and to raise money, which will go directly to her care team on the forefront of innovative pancreatic cancer research.
Please spread the word. All are welcome. See you at Fresh Pond on November 27th at 10:00 AM ; we're starting at the Water Treatment Plant (Lower Parking Lot).
Thank you for your commitment to improve the diagnosis, treatment and cure of pancreatic cancer.