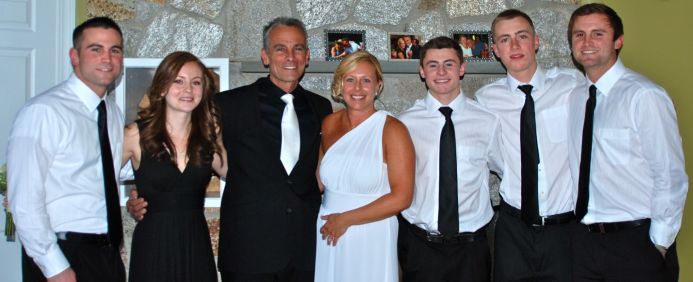 Last Year We Raised $8,561.00
– As many of you know, I was diagnosed with pancreatic cancer in July of 2014. After extensive chemotherapy and proton radiation, and a lot of set backs along the way, I had my surgery in January 2015 and am currently cancer free:) Thanks to all of my friends and family for all your love and support throughout
my treatment, and the love and support you continue to give to me. This year, I am again asking for your help to raise money that will help improve pancreatic cancer treatment! Donna and I, along with our children and other family will be running/walking on September 24th in support of all those diagnosed with pancreatic cancer.
This year, we have decided to do a Booster Page so we can have Team Shirts. If you are going to run/walk, and would like to order a shirt, here is the link:
https://www.booster.com/eddies-team-pancreatic-cancer-walkrun
Thank You All For Your Support !!
Eddie's Team !