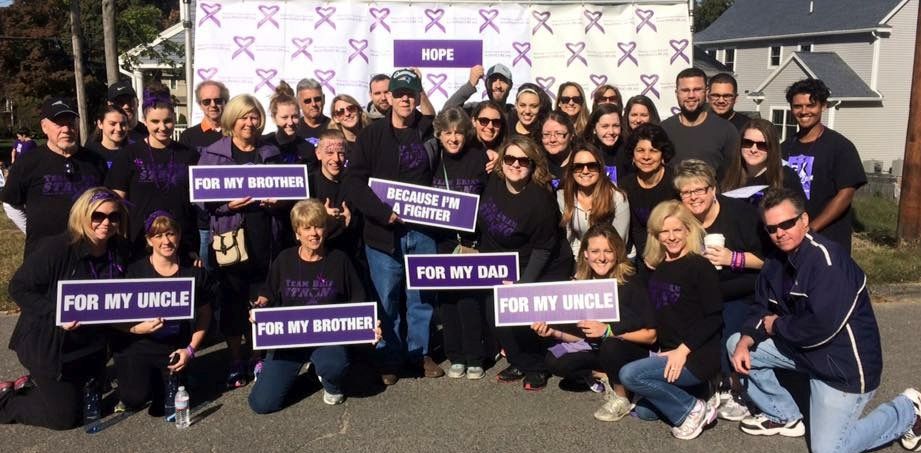 Last Year We Raised $440.00
2 years ago we started this 5K walk when my father was diagnoised with pancreatic cancer. Sadly he is not here with us this year to walk, but we can do the walking for him. This is the 10th annual 5K Granara-Skerry Trust Walk. Every year there is a bigger outcome and every year is a step closer to finding a cure.
This will be our third year in a row walking and as hard as it is this year, since he is no longer with us, I know he's looking down and is so grateful. So let's walk for those who can't, let's walk for those who are still fighting, and let's walk for Brian Strong. He is the main piece, but you guys are the glue that holds us together. From the bottom of my families heart's we can't thank you guys enough.