Our Total Goal of $1,000,000
Personal Fundraising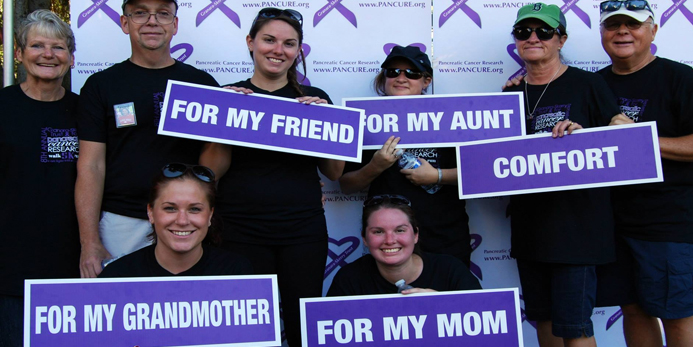 We are happy to announce that we will continue with our personal fundraising campaign again this year. Last year was a huge success and we see no reason to believe that this year will be any different!
5K Walk/Run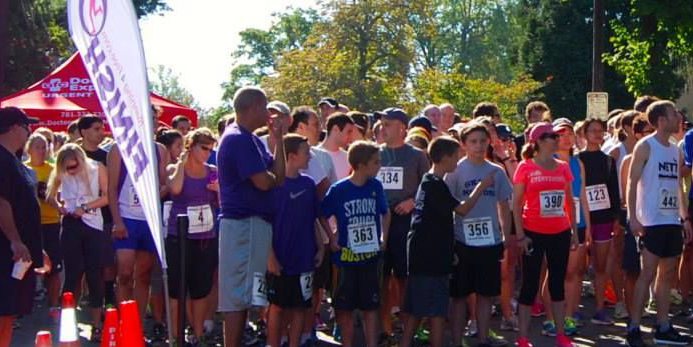 So many amazing runners came out to support our 8th Annual Granara-Skerry Trust 5k Walk/Run for Pancreatic Cancer Research at MGH!! You're all amazing. Thank you for your support!
Another hugely successful 5K Walk / Run was held on Saturday September 26, 2015. Our 9th annual 5K Walk / Run would not be possible without all the support from the runners, walkers,donors volunteers, family and friends. THANK YOU ALL ! SEE YOU NEXT YEAR !!
Kathy's Gala of Hope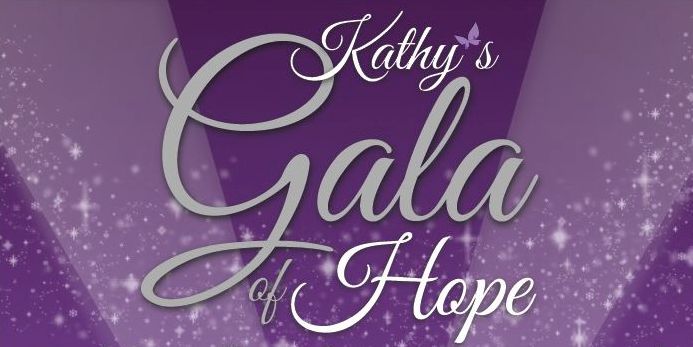 We hope you will save the date Saturday, November 3, 2018 for Kathy's Gala of Hope !
Our Sponsors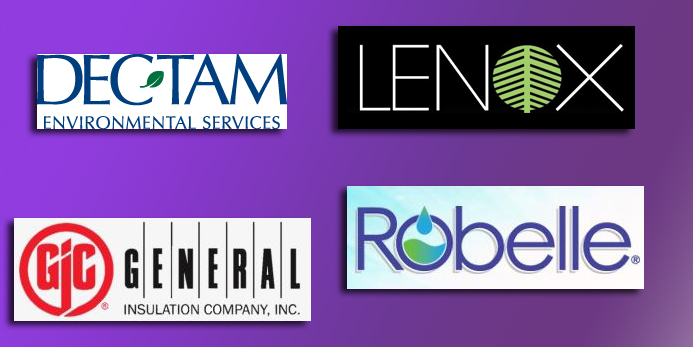 We are grateful to the many sponsors who lend their names and support Granara-Skerry Trust in the fight against Pancreatic Cancer. We encourage you to visit their websites. Click the "More Info" button to see ALL of our sponsors.
MGH Cancer Center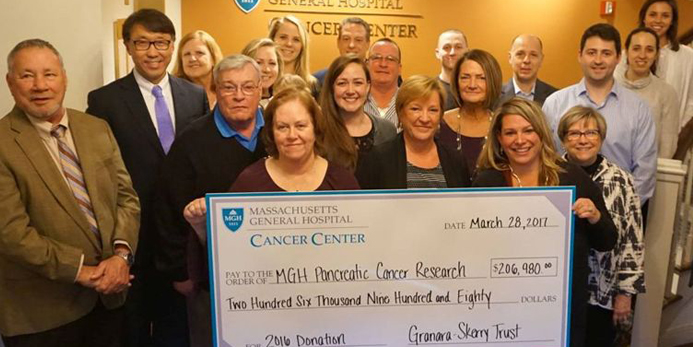 We are happy to announce that yesterday, March 28th, we presented our 2016 check to Massachusetts General Hospital Cancer Center. It was our largest donation amount to date at $206,980.00!